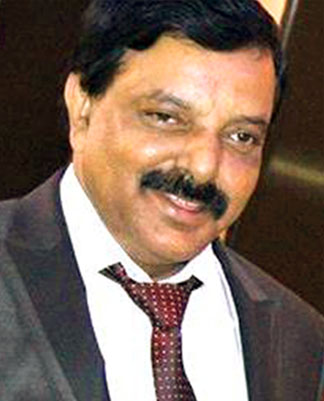 Sri Barunava Chowdhury (Chairman & Founder)
Dear Student,
I welcome you all whole heartedly to join the Vocational Education Course in NIC Institute of Technology (NIC IT). Those, who are interested in pursuing a Vocational Hands on Training program can take admission at NIC IT, which offers a whole range of training of choice for you to pursue. You may visit NIC IT and discuss about the admission with the course coordinator. You are free to choose a course depending upon your interest and requirement.
Our motto is "Quality Education & Training to everyone everywhere". The Vocational Education course offered by NIC IT range from the traditional programme to the professional & technical career oriented training.
Our specializations are in the core of Mechanical, Electrical and Electronics Engineering and we have got good facility of production oriented Workshop for effective training.
I hope, the Vocational Education programme which you would choose at our institute at Rajarhat, not only enriches your knowledge but also helps in achieving your established career goal. I hope that your studies will illuminate your personality as a whole.
Best wishes for your future Endeavour.
B. Chowdhury,
Chairman